Forays into Political Activism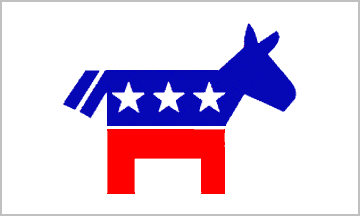 Today I'm going to do the first politically active thing of my life: attend a friend's Iraq the Vote Party.
The objective is to mobilize democrats in states where elections are close. We'll be calling voters in Pennsylvania and asking them to be sure to vote on November 7. We'll also be watching a short film called Iraq for Sale.
Republicans have done a great job in the past of making such calls and mobilizing their base, and I hope that this time, with so many depressing things going on in Washington, Democrats will likewise do a good job of getting people out to vote.
I know the chances of Democrats taking the house or senate are slim. But I'm still hoping.
May this be the first of many activistist experiences for me.