Six Word Memoir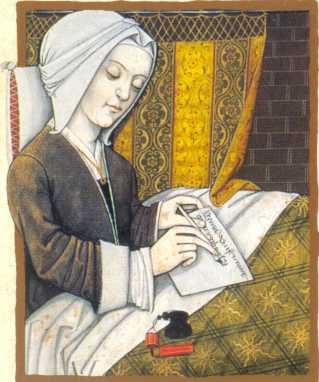 On NPR yesterday, I listened to a story about a six word memoir contest that is going on right now. Some of the ones mentioned on the radio were:
Fat fired lawyer loves three-legged cat.
Big hair, big heart, big hurry.
Never should have bought that ring.
So of course, Mike and I had to come up with some of our own memoirs. He came up with a fantastic one for me:
"Three degrees, one baby, still unsatisfied."
Perfect!
I also toyed around with something like this, 'Mormon feminist loves husband, hates patriarchy.'
The possibilities are endless...